TRANSFORM YOUR GRAVEL RIDING SKILLS.  A FUN INFORMATIVE RIDE CHANGING WEEKEND. 

Gravel Camp Dates:
PUHOI
JANUARY 20th/21st, 27th/28th
FEBRUARY 10th/11th, 17th.18th, 24th/25th (Women only Camp)
This camp will teach you the essentials to be a  safer, more confident Gravel rider.
Camp Location:
Puhoi, Hibiscis Coast, North Auckland Region
Join us for 2 days to ride the beautiful back roads of the Hibiscus Coast and the Kaipara region. Our focus is fun and learning in a friendly environment. Building confidence in bike handling skills and techniques on gravel terrain.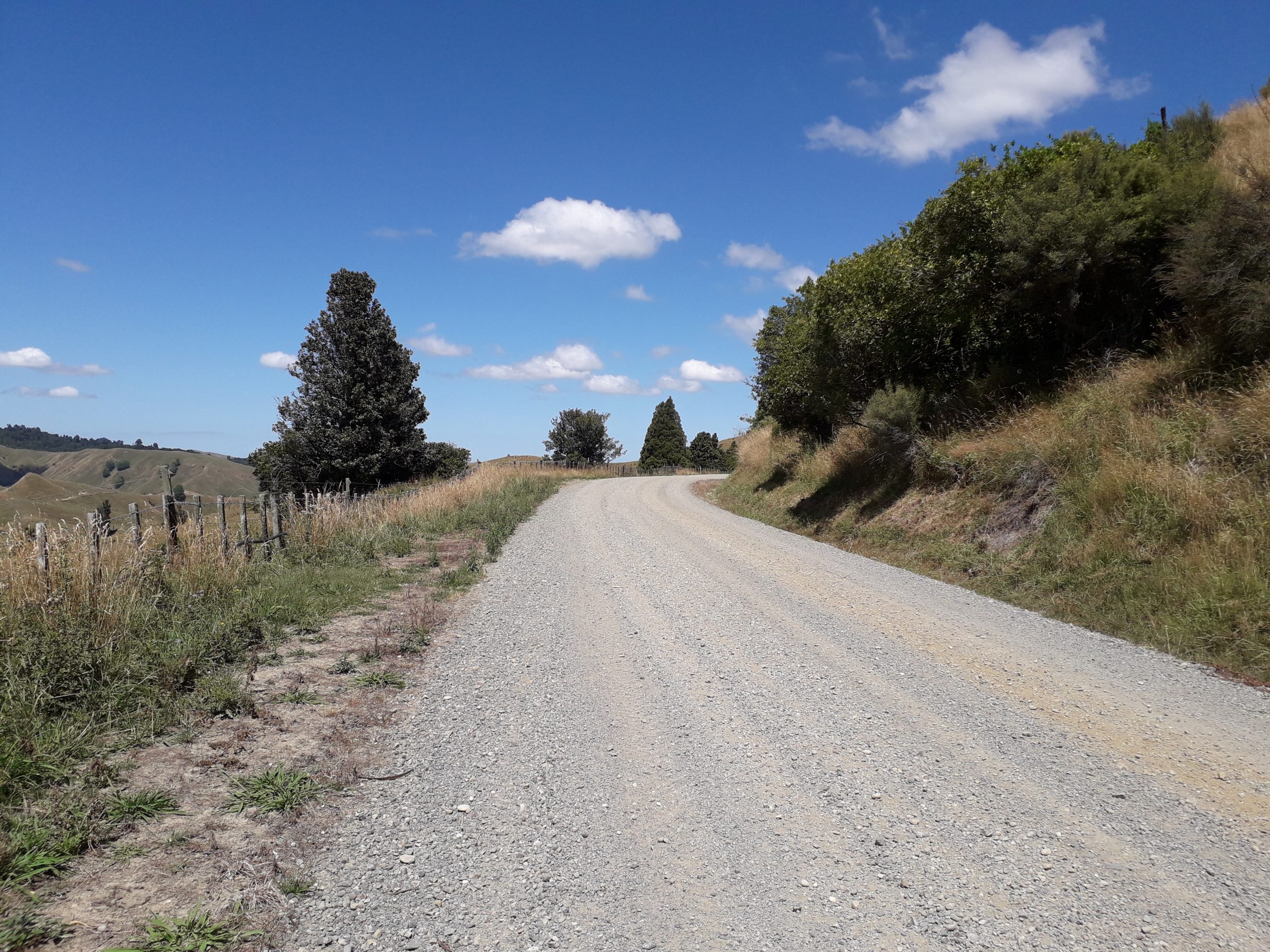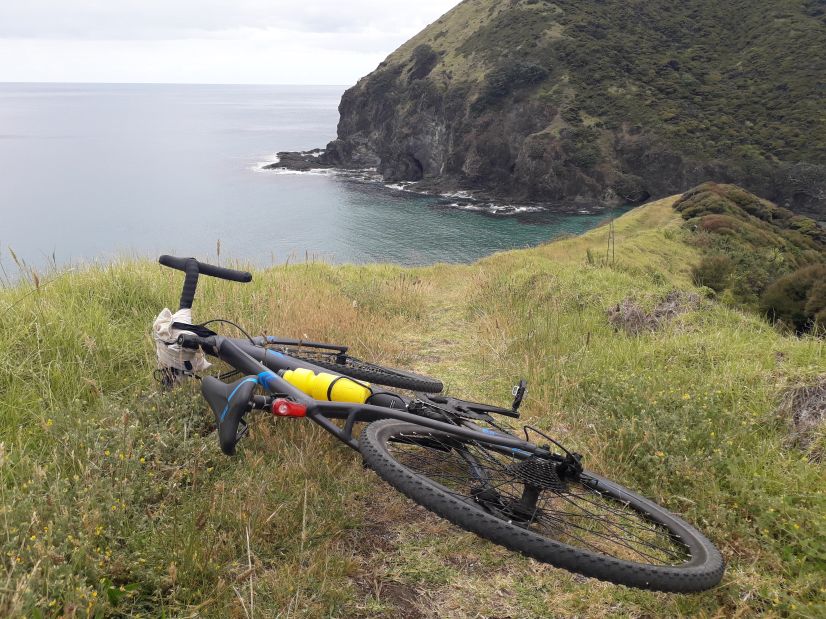 This Gravel Camp is suited to almost all riders and abilities. We wait for any slower riders at the top of all climbs and regroup.
Our skills discussions will address all key elements and information on riding and reading the gravel roads including climbing short and long climbs efficiently and learning how to descend safely at speed. You will learn secrets gained from more than 10 years of gravel riding and 2 decades of racing and training. This camp will prepare you for any gravel tours, bike packing trips or events you are planning.
Topics covered: Skills discussions
Body position/Bike fit (encompassing shoes/seat/handle bars)
Equipment and Tyres/Bike maintenance/Set ups for different gravel roads
Gears/timing/cadence
Brakes/hoods and braking/Hands/fingers
Climbing positions/Descending positions
Standing positions/seated positions
Reading the gravel surface and terrain
Cornering safely, picking lines and techniques for riding rough stuff
Nutrition and fueling and Food!
Training and adventure strategies
Effort/Pacing and much, much more
Please Note: This camp is for all levels of fun sport Gravel riders and racers. But all riders are expected to have some level of fitness and be able to currently average 18kph for a 3 hr ride.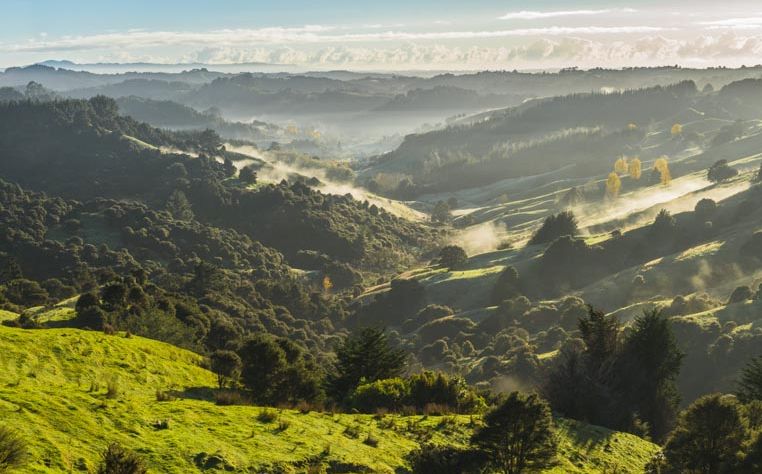 Your coach:
Anthony Mortimore is an ex professional road cyclist and elite MTB racer with 20+ years experience.  Also an avid bike packing tourist having cycled (Colombia, Peru, Bolivia, Chile, New Caledonia, New Zealand, Australia, France, Italy, Greece, Austria, Holland, Belgium). Coaching since 04 and Riding Gravel for more than 15 years (mostly off road on my roadie until gravel bikes showed up on the scene).  The skills I have learned racing on and offroad translate perfectly into riding gravel.
Professional experience:
Includes competing Internationally in more than 1000 events. 10 years on the Professional  racing circuit in USA and Canada, including 5 USA Professional road cycling championships.  A season in Europe which included major events such as the Tour of Spain (La Vuelta), Criterium du Dauphine Libre, Midi Libre, and Tour du Laude (France) as well as the Tour of Luxembourg.
3 years racing offroad crosscountry MTB events in USA for Team K2 Bike/Ritchey including 2 World Cups and 100 other events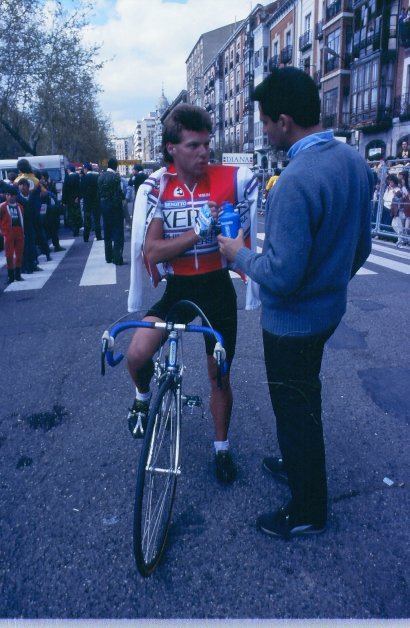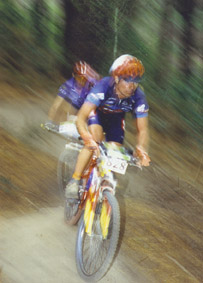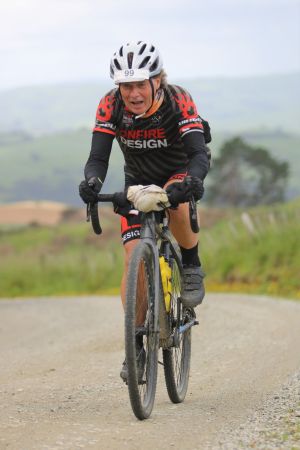 Anthony has coached more than 300 riders at his 2 day cycling camps.
Special guest at this Gravel camp is Dr Rob Mcleod (Multisporter, Gravel afficinado, Wellness coach at Vitality Centre)
Get a group of riders together for an informative and ride changing weekend. Group discounts available.
Gravel Camp Program.
The camp meets for 2 days (Saturday and Sunday).
Saturday: 8am – 11.30am Orientation and introduction, Bike/Body position check and adjustments),  Skills discussions, Lite snack Lunch, Ride approx 3hrs , Yoga/stretching session Camp Q and A Gravel Chat at Cafe. Finish 4.30pm approx
Sunday: Ride approx 3.5hrs (with short break at Port Albert) 7am – 10.30pm approx. Camp Q and A, Mini  , Nutrition Supplement and Sports Supplement recommendations,  Fitness Training talk/discussion at Cafe with after camp meal. Camp finish 3.30pm approx
Note: Starting times on the Sunday are flexible and subject to change. This is a Gravel cycling camp. All riders must have a Gravel bike or 29er wheel size hardtail MTB with clip in pedal systems. (Flat bars welcome)
Camp Fee: $300 
Includes in total 12 + hours coaching, training and instruction. Plus Lunch/Meal both days. Limited to 12 riders.
Payment details will be emailed to you when you are confirmed for your chosen camp date weekend.
Group Rider Discounts Fees:
6 – 9 riders $275 each (For Pre- Scheduled Advertised Camp dates only)
EMAIL REGISTRATIONS OPEN NOW
Puhoi, Auckland
Let us know your preferred  dates,  Fill in this form below.

---
What the Riders say: 
I would like to say how grateful I am for the inspirational bike camp. So much knowledge and great information you shared that will stay with me for a long time. Thanks so much for the energy and time you put in to share with us , I really appreciated it and it's so worth the cost, – Katie G – (Nelson, New Zealand)
I learnt heaps – pretty much the ABC of riding in two days! I've always seen my height and weight as a disadvantage in climbing- Anthony blew that idea out of the water and taught me how to use them to my advantage.  If there is any course you should do to improve your cycling, this is it. – Mel G – (Nelson, New Zealand)

I enjoyed the camp immensely, and experienced positive changes in my riding capabilities during the weekend. Thank you. I definitely recommend this camp. – Rob R – (Auckland, New Zealand)