WHATS HAPPENING IN 2024
ROAD CYCLING and GRAVEL CAMPS: 
NEW ZEALAND
TRANSFORM YOUR CYCLING SKILLS.  A RIDE CHANGING WEEKEND.
NEXT CAMPS:
CYCLING 101 –  CLIMBING – DESCENDING – CORNERING   ROAD CYCLING CAMPS
AUCKLAND
FEBRUARY 3rd/4th
MARCH 2rd/3rd, 9th/10th
MORE INFO AND TO SIGN UP  CLICK HERE

GRAVEL CAMPS 2024
PUHOI, AUCKLAND REGION
JANUARY 20th/21st, 27th/28th
FEBRUARY 10th/11th, 17th.18th, 24th/25th
MORE INFO AND TO SIGN UP CLICK HERE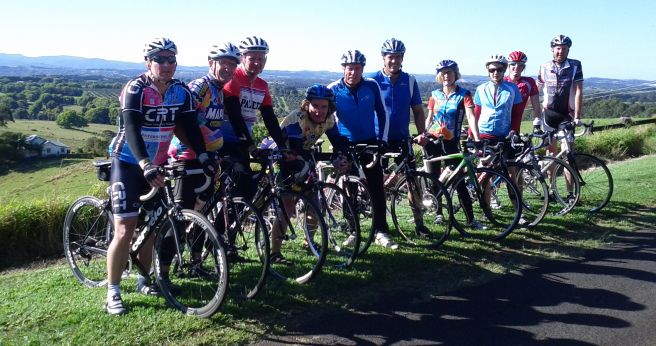 Amazing Road/Gravel Cycling, MTB Expediton, Trail Running Race Tours in Colombia, Peru and Bolivia .
Click here for Tour Info.

Cycling events  and camps designed and organized by Cyclists for Cyclists since 2003.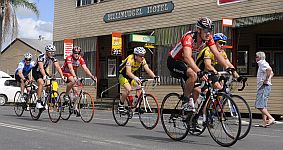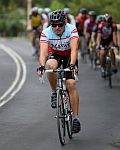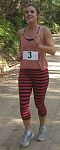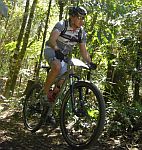 Cycling supporting community. For 10 years our cycling events in New Zealand and Australia have supported these various charities and community organizations.
BEAP   
---