WHATS HAPPENING IN 2022?
ROAD CYCLING CAMPS: 
NEW ZEALAND
CYCLING 101 –  CLIMBING/DESCENDING/CORNERING ROAD CYCLING CAMPS > TRANSFORM YOUR ROAD CYCLING SKILLS.  A RIDE CHANGING WEEKEND.

2022 FEBRUARY to APRIL (South Island)
QUEENSTOWN/ARROWTOWN
FEB 5th/6th, 12th/13th
NELSON
FEB 19th/20th, 26th/27th
Please email me if you have a group of 5 or more riders (I will come to you anywhere in the South Island on any weekend)
anthony [at] summerofcycling.com
MORE INFO AND TO SIGN UP  CLICK HERE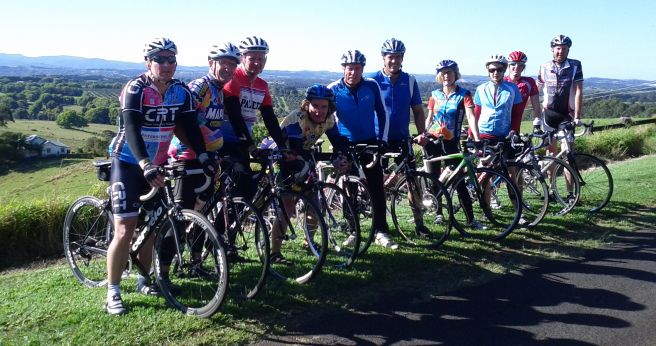 AMAZING ROAD CYCLING, MTB AND GRAVEL BIKE, TRAIL RUNNING TOURS IN SOUTH AMERICA .
Click here for Tour Info.

Cycling events  and camps designed and organized by Cyclists for Cyclists since 2003.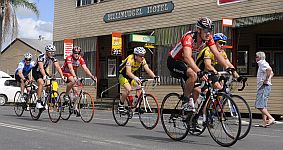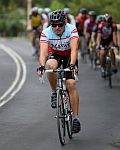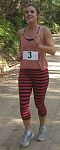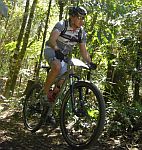 Cycling supporting community. During the past 10 years our cycling events in New Zealand and Australia have supported these various charities and community organizations.
BEAP   
---